This is what happened in 2007 when LBC Radio presenter James O'Brien wanted to know all about the Marillion Weekends...


URGENT: (Sticky) 11.19am

Lucy has just called me whilst driving in to Racket. The presenter on LBC wants to know what happens at a Marillion Weekend.

Someone call the station and tell them EVERYTHING!!!

Cols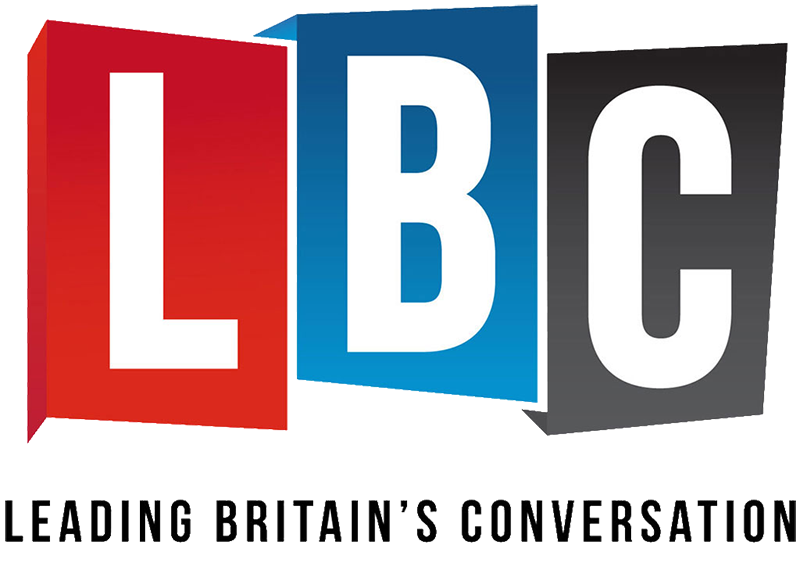 I was in the middle of a particularly uneventful Valentine's Day, bereft of cards, flowers and chocolates, when I spotted the above message on an 'Urgent Sticky' from the Marillion Moderators.

I smiled to myself, thinking that if I were to call and tell them absolutely everything I had recently witnessed in Holland, there would be a few red-faced Anoraks about. Undeterred, I quickly noted the number and went through to make that all-important call. I dialled the number of LBC (clueless as to what LBC actually was) and to my utter horror, the phone immediately began ringing and was answered straight away! At this point, I had a minor panic attack and put the phone down, thinking, 'Phew…that was a close call. I could almost have been live on the radio.'

I went back through to my PC and began to read the replies to the original request. It appeared that nobody else was having any success in getting through. I started to feel somewhat guilty about my hasty decision and decided I should be brave and call again. I did and, surprise surprise, got through once again. Fate is a curious thing.

I spoke to the DJ, James O'Brien and explained why I was calling. He immediately tried to provoke a response from me by asking if Marillion had enough music to play for 4 nights. I responded somewhat haughtily, that they had enough for 24 nights (a slight exaggeration I know, but he was trying to make fun of my favourite band). He explained that he would be interviewing both myself and Mickey (McAnorak) from Dumfries.

As I nervously waited for the interview to begin, the DJ played Kayleigh (no surprises there!!!) and I realised that his knowledge of Marillion was probably going to be somewhat limited. I wasn't wrong. The interview began and I was asked to explain what happened during the course of a Marillion Weekend. I explained about the all-important social aspects… the gigs, parties and drinking, while the very eloquent Mickey gave much more sensible answers about weekend locations and all of the organised activities provided.

At first, I think Mr O'Brien was hoping that he'd be able to poke a bit of fun at Marillion and their fans, asking if they had to play the same music each night and if there was a lot of facial hair and leather doing the rounds at each convention. He hadn't counted on the Wildrosebabe/McAnorak tag-team or the loyalty that we Marillion fans have for the boys. Mickey did a superb job of promoting the back catalogue, Somewhere Else and their recent chart success with Marbles while I corrected him about Fish having recently left and h being their 'new' lead singer . For some reason which I really cannot explain, I also made an inane comment that Marillion weren't all about goblins and genies anymore! Talk about cringe-worthy.

The interview went very well (mainly thanks to Mickey's calm, well thought-out responses).  It even appeared that we were beginning to sway the DJ's opinion about Marillion Weekends (Had we been given 5 more minutes, he'd have been begging to come to the next one!).

James O'Brien went on to explain that it was unlikely that Marillion would be mentioned in the near future on LBC. He also suggested that it also wasn't likely that he'd be playing any of their music. As someone trained in the 'Lucy Jordache School of Marillion Promotions', I took this as the perfect opportunity to ask if he would play the new single, if we provided him with a copy. Defeated, he agreed to at least give it a listen!

It was a pleasure to have been able to play a part in spreading the Marillion message especially after the wonderful experience we'd just had in Holland. The feedback we have since received has been incredible. Despite being somewhat embarrassed to admit that our interview is now available on YouTube (see below), I'm glad that I made the call and hope that we may have opened a few more minds to Marillion.



Click here to read Mickey 'McAnorak' Collins' version of this tale!

First posted on the Web UK website in 2007.


---

< back