This is what happened in 2007 when LBC Radio presenter James O'Brien wanted to know all about the Marillion Weekends...


URGENT: (Sticky) 11.19am

Lucy has just called me whilst driving in to Racket. The presenter on LBC wants to know what happens at a Marillion Weekend.

Someone call the station and tell them EVERYTHING!!!

Cols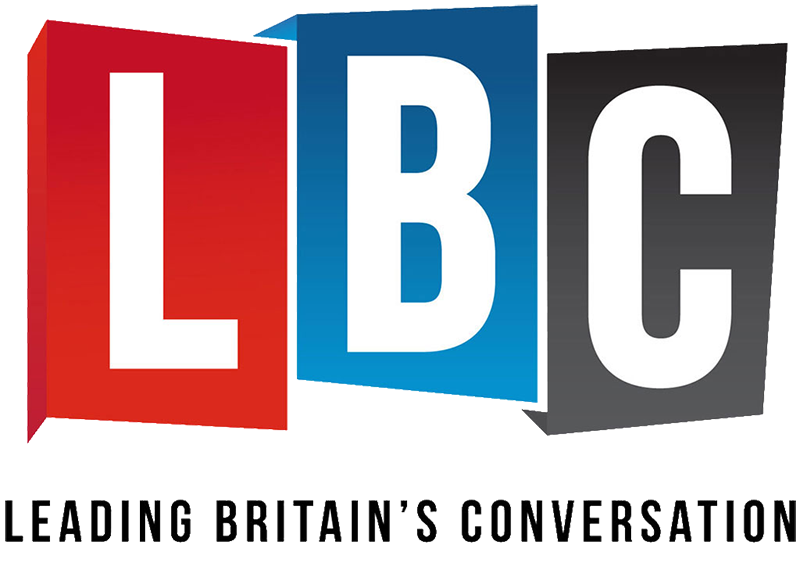 Flicking through the miscellaneous forum threads on Valentine's Day (as you do) my attention was drawn to an 'URGENT' thread from Colin at Marillo-HQ looking for some assistance. Colin advised that there was an ongoing discussion on 'LBC' with the presenter keen to ascertain what happens at a Marillion weekend.

Now, I don't know much about nuclear fusion, chain-saws or the breeding habits of Aylesbury ducks or cane toads, but when it comes to Marillion conventions, having done four, I'm your man!

Jumping in without too much rational thought, and before you could say, "Is that h on stage wearing a dress?" I found myself subconsciously dialling the station and speaking nonchalantly to a receptionist, gibbering on, telling him how great Marillion weekends were. I was asked to hang up and advised that I would be called back a short time later to participate in a live conversation on air, with DJ James O'Brien.

Just as I was beginning to see sense and planning a convenient walk with my dog, the phone rang and I heard the familiar sounds of Kayleigh (aaarrrrgggghhhh – is that all they know?) together with the DJ making reference to the recent convention and asking what happens during the weekends? Enter the charming Pamie from Glasgow with a brilliant response - 'Drinking!' How true, succinct and straight to the point! How could I follow an answer as good as that?

Pamie (best known as the WildRoseBabe) then proceeded to tell the listening world of the weekend structure, before rightly pronouncing that there's more to Marillion than Kayleigh, goblins and genies (get in there girl!) Yours truly was introduced and trying hard not to swear, managed to blurt out something to do with 13 previous albums, You're Gone, No. 7, Marbles and most importantly the release of Somewhere Else in April (phew!). The funny thing is that Pamie and I have never met although during the interview we managed to compliment each other's inputs, rather like an anorak-clad Richard and Judy (or Punch & Judy?).

Very soon it was over and I was left wondering if it had really happened, such was the buzz of the occasion (a feeling similar to the Tuesday after the convention!) I then left to go to work admittedly on a high but chose not to mention my experiences at that time. As with all things Marillo – you have to be in it to get it! When I came home later that night, I again found myself surfing through the forum and I couldn't believe the feedback to the interview that had been heard by many (I then found out that LBC was anything but a small rural radio station!) The positive feedback was immense and it was good to know that we had played our part in selling the Marillion message! Worse than that, a copy of the interview had found its way onto YouTube (beam me up!).

On reflection, I'm glad I made that call, how often do you get the chance to promote your heroes live on air? Yes, the interview and the experience were bizarre but I'm pleased to have played a part in promoting a band who has underpinned my existence for the last 25 years. With the benefit of hindsight I would have liked to have mentioned a few other weekend attractions but time was against us. In fairness to James O'Brien, I think he was initially looking for some cheap laughs but quickly seemed to get the vibe. I was nervous before and during the interview but must take my hat off to Pamie who was brilliant! Most of all however, cheers must go to Lucy, Stephanie and of course Marillion for providing the ammunition to rave on for six minutes 'live on LBC'!

Here's to the next one!



Click here to read Pamie 'WildRoseBabe' Newlands' version of this tale!

First posted on the Web UK website in 2007.


---

< back