Marillion's sixth studio album, Holidays In Eden, receives 3CD/Blu-ray and 4LP Deluxe Edition treatment.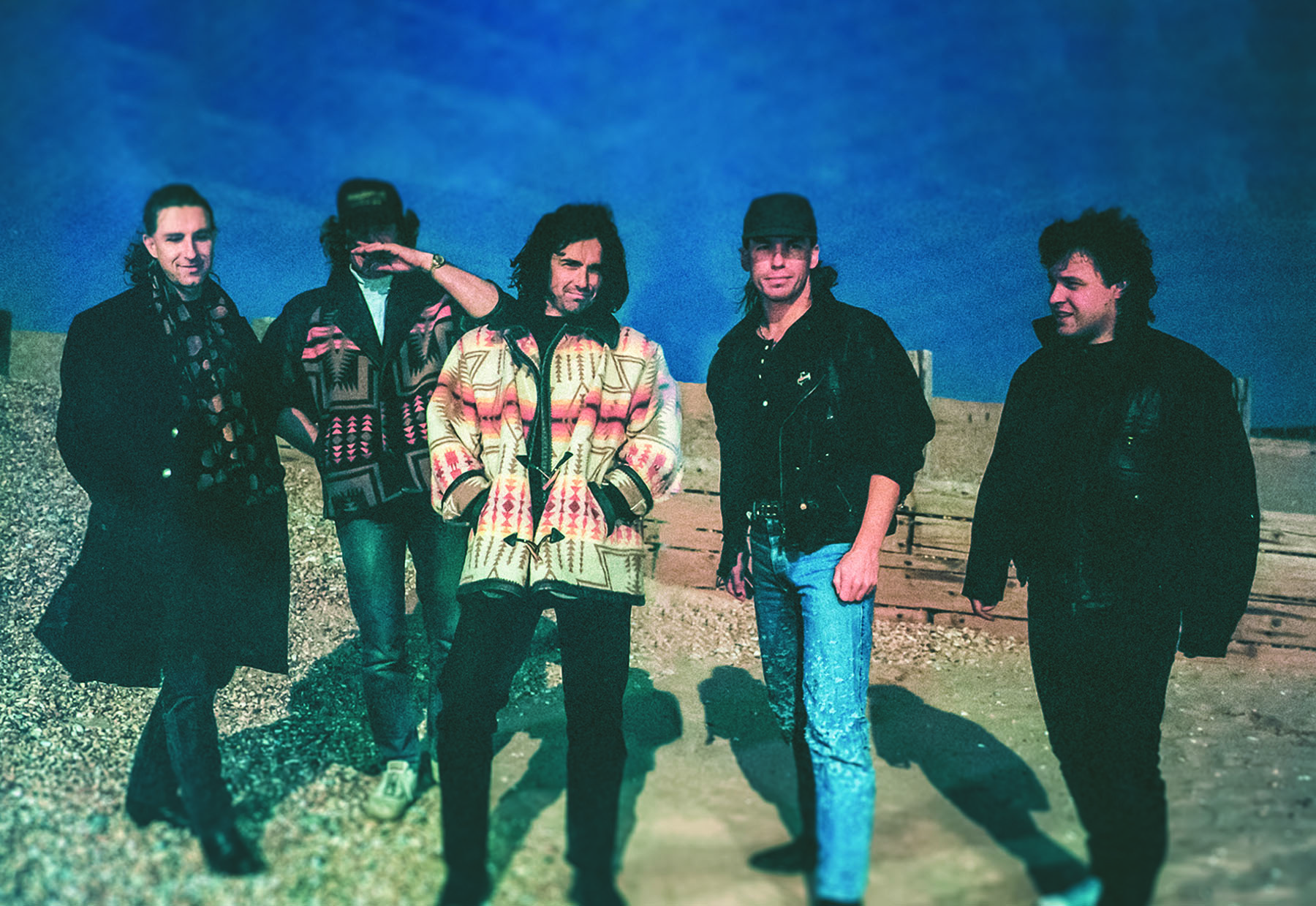 Marillion are pleased to announce the latest (and almost final) in our series of Deluxe Editions of the Marillion EMI Studio albums. This time it's the turn of Holidays In Eden on 3cd / bluray and 4 disc 180g vinyl sets. These will be released on 16th September 2022.

The album has been given a 2022 remix by Stephen W. Tayler and we're sure you'll agree he's done a great job. In addition both formats also include the full concert from Hammersmith Odeon on 30th September 1991. As well as 48/24 and 5.1 mixes of the album, the bluray also contains Pain & Heaven, an 85 minute documentary on the making of Holidays, the full Rockpalast live TV broadcast from Koln in 1991 (18 tracks), and the promotional videos for Cover My Eyes, No One Can and Dry Land along with b-sides and bonus tracks.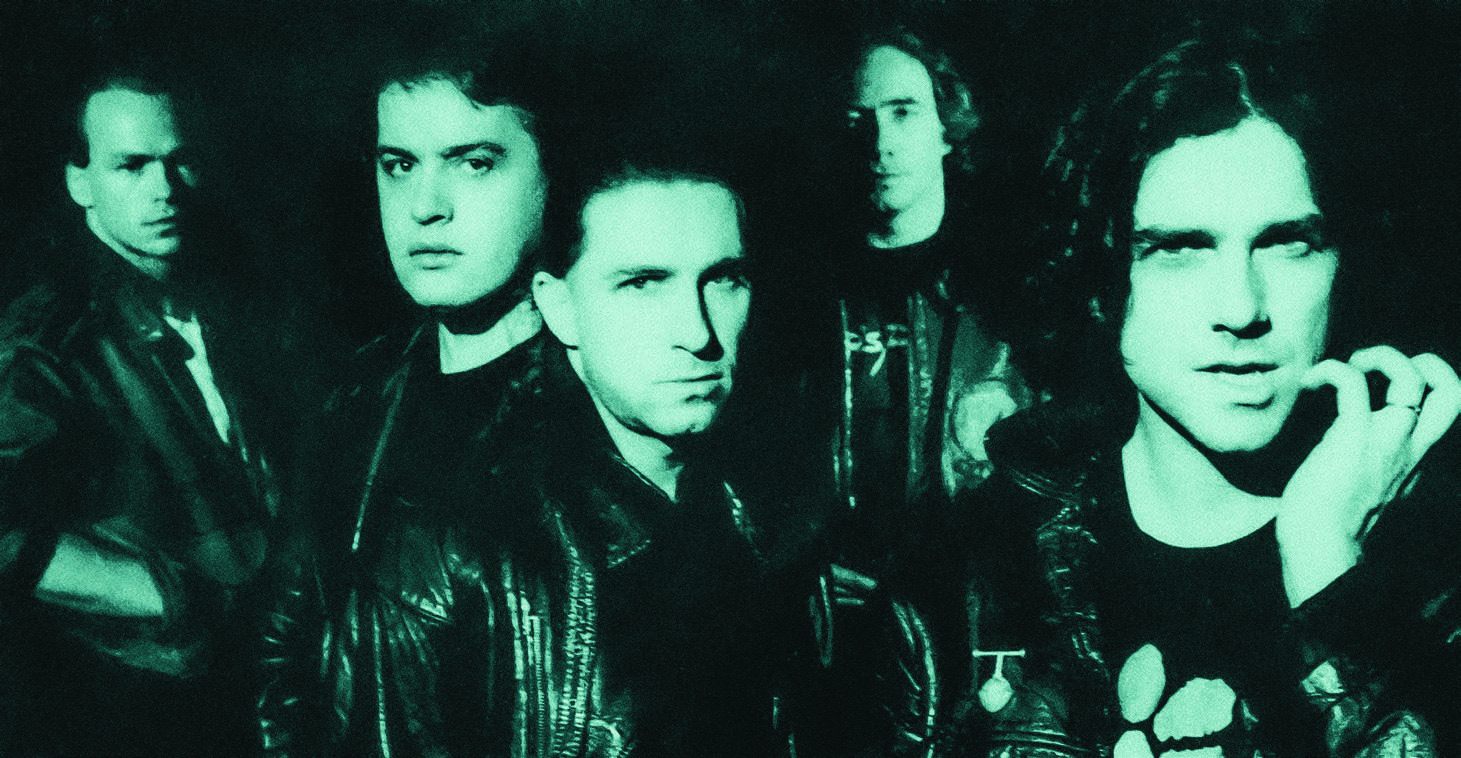 As you've probably worked out, this now means that Seasons End is the only remaining album in this series. We hope to have this released in 2023.

To Preorder your copy of the CD/BluRay Special Edition, click here.

To Preorder your copy of the Vinyl Special Edition, click here.

All preorders across both formats will receive a signed print of the album artwork (limited to the first 4000 orders).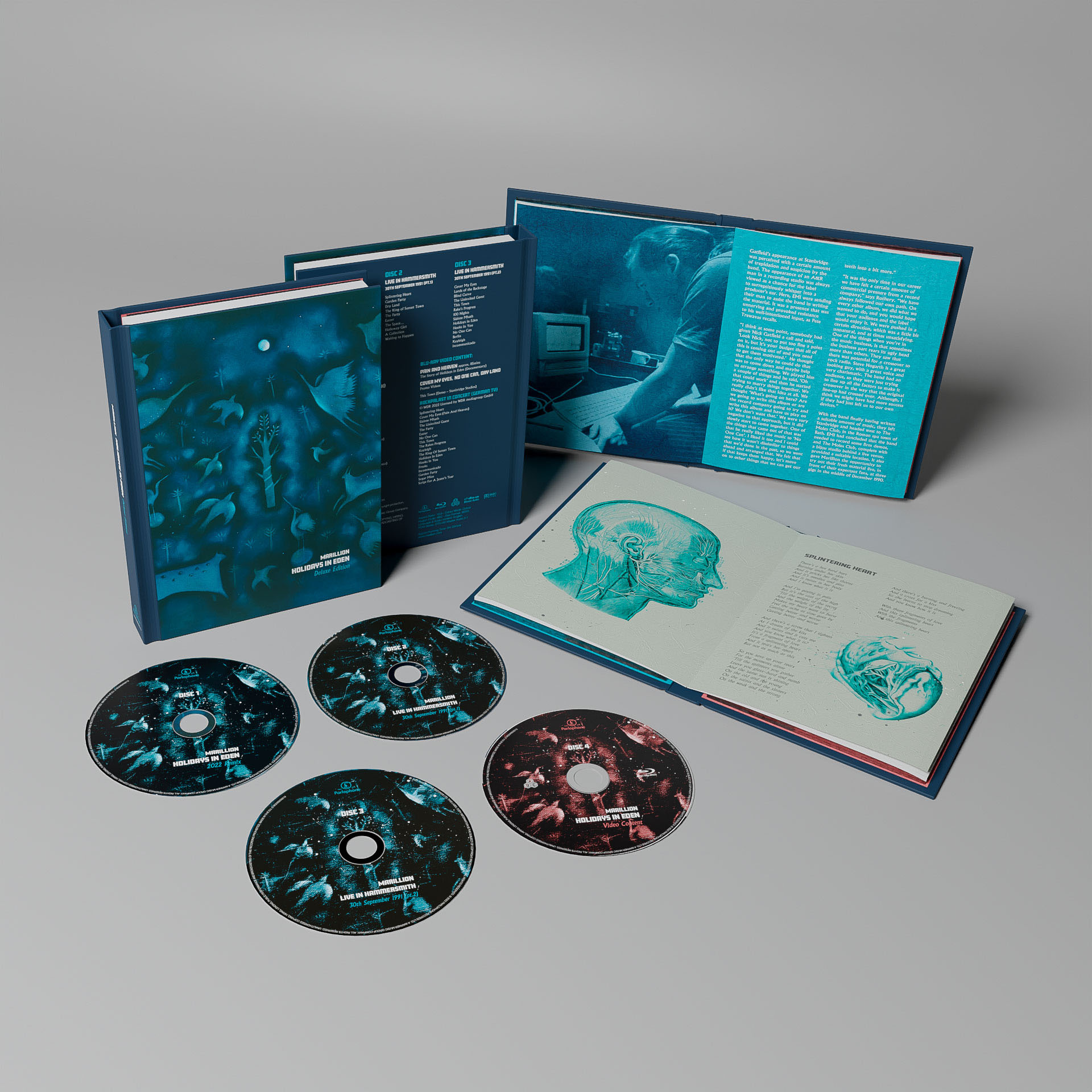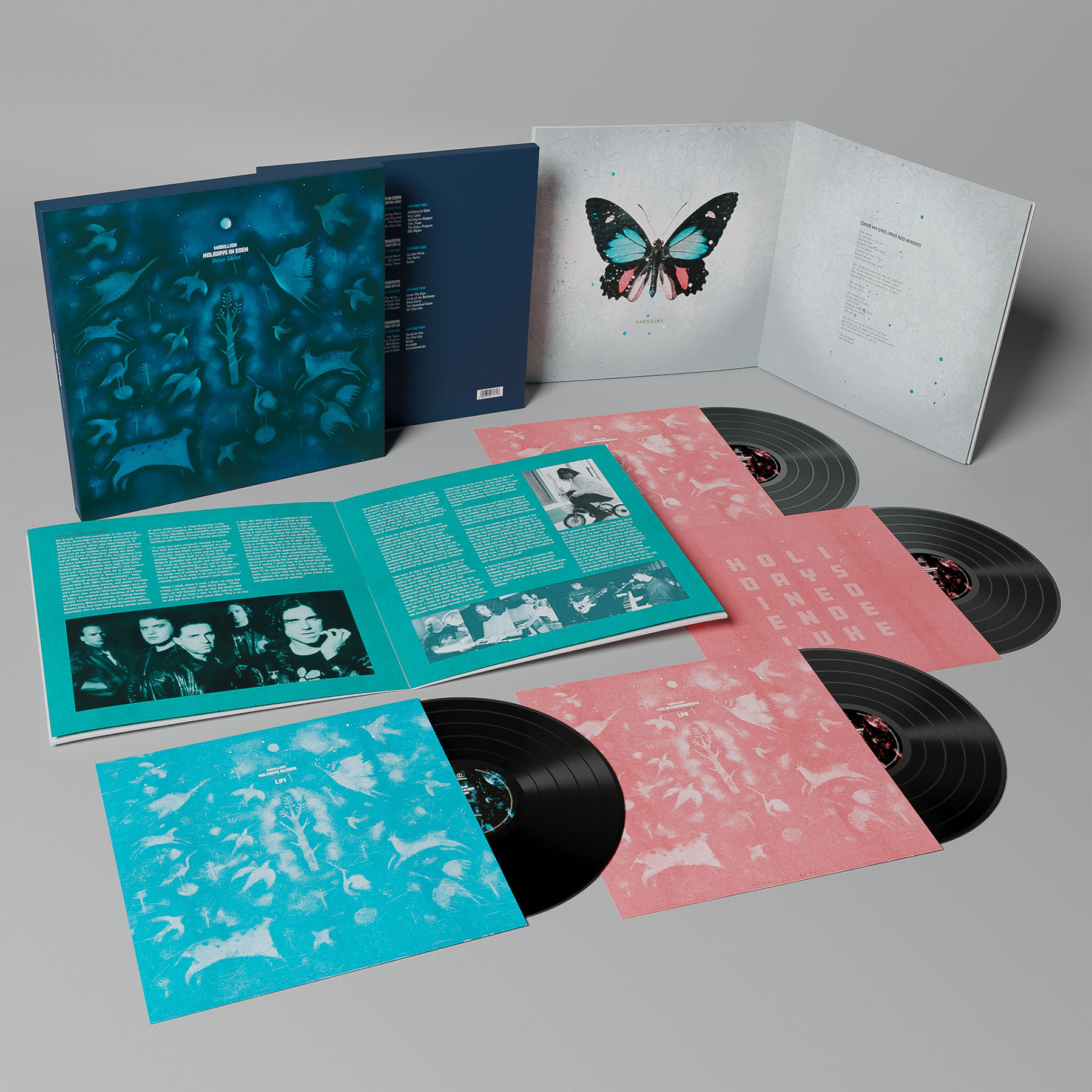 Track Listing


DISK ONE: HOLIDAYS IN EDEN (2022 Stereo Remix):
Splintering Heart
Cover My Eyes (Pain and Heaven)
The Party
No One Can
Holidays in Eden
Dry Land
Waiting to Happen
This Town
The Rakes Progress
100 Nights

DISC 2: LIVE AT HAMMERSMITH 30TH SEPTEMBER 1991 (Part 1)
Splintering Heart
Garden Party
Dry Land
The King Of Sunset Town
The Party
Easter
The Space
Holloway Girl
A Collection
Waiting to Happen



DISC 3: LIVE AT HAMMERSMITH 30TH SEPTEMBER 1991 (Part 2)


Cover My Eyes (Pain and Heaven)
Lords of the Backstage
Blind Curve
The Uninvited Guest
This Town
The Rakes Progress
100 Nights
Slainte Mhath
Holidays in Eden
Hooks In You
No One Can
Berlin
Kayleigh
Incommunicado

DISC 4: BLU-RAY
VIDEO
Documentary: Pain & Heaven, the making of Holidays In Eden

AUDIO
Holidays In Eden (2022 Remix) - 48/24 Stereo LPCM Holidays In Eden (2022 Remix) - DTS-HD Master Audio 5.1 Holidays In Eden (2022 Remix) - 48/24 5.1 LPCM

B SIDES & DEMOS
Sympathy
How can it Hurt
A Collection
Sympathy (Acoustic)
I Will Walk On Water (Alternative Mix)
Splintering Heart (Live At The Moles Club)
You Don't Need Anyone (Demo)
No One Can (Demo)
The Party (Demo)
This Town (Demo)
Waiting to Happen (Demo)
Eric
The Epic (Fairground) (Demo)

PROMO VIDEOS
Cover My Eyes (Promo Video)
No One Can (Promo Video)
Dry Land (Promo Video)
This Town (Demo - Stanbridge Studios)

LIVE
Rockpalast live TV broadcast 1991 (18 Tracks)
---

< back