Friday and Sunday sets from the 2019 Weekends to be released on CD, DVD and Bluray


With the release of An Hour Before It's Dark, our first Marillion Weekend of 2022 (thank you Łódż, viva Ukraine!) and the Cruise To The Edge now under our belts, we are delighted to announce a brand new release from our 2019 Marillion Weekend Shows.

As you know, we normally film all three nights, edit, mix and release them. This time we have had to do things slightly differently…

At the beginning of the first UK Covid lockdown back in 2020 we suffered a bit of a disaster. Our lovely and brilliant Director, Tim Sidwell, had a break-in at his studio and a lot of equipment and several hard drives were stolen.

Unfortunately, amongst these drives was much of the raw footage from Friday and Saturday at Port Zélande, (as well as the back-ups). Fortunately all of the footage from the Sunday night was spared and, even more fortunately, we had also decided to film the Friday night of the UK Weekend in Leicester and the footage from that show was safe elsewhere.

Just to quash any speculation, the delay in releasing these films was not so much caused by this turn of events, as by everyone having been consumed by the creation of An Hour Before It's Dark over the last couple of years.

So we are delighted, and somewhat relieved, to present a record of the last Marillion Weekend, from what has become the distant past!

...Which is half the reason for calling the two-film set Distant Lights - the other half, of course, being a nod to a lyric from the Happiness Is The Road album, which was the centrepiece of the 2019 Sunday night show.

All formats will be available for purchase at the Marillion Weekend in Stockholm (20-22 May) and shortly afterwards from the Racket Records shop.

Here's the full content of the two disc blu-ray / DVD set with audio (both stereo and 5.1 surround) mixed by Mike Hunter. The audio (minus the extra tracks) will also be released as a 4CD set.


Set One - Port Zelande, Sunday 24th March 2019

Disk One: The Man From The Planet Marzipan / Dreamy Street / This Train Is My Life / Essence / Wrapped Up In Time / Liquidity / Nothing Fills The Hole / Woke Up / Trap The Spark / A State Of Mind Disc Two: Happiness Is The Road / No Such Thing / Real Tears For Sale / Invisible Ink / Whatever Is Wrong With You / Somewhere Else / The Sky Above The Rain / The Leavers V. One Tonight

Both DVD and Bluray contain the same show plus the Bonus Tracks Estonia and This Strange Engine from Saturday in Port Zelande
Set Two - Leicester, Friday 26th April 2019


Disk One: The King Of Sunset Town / The Bell In The Sea / The Uninvited Guest / Seasons End / Splintering Heart / This Town / The Rake's Progress / 100 Nights Disc Two: Holidays In Eden / Dry Land / Cover My Eyes / Bridge / Living With The Big Lie / Runaway / The Hollow Man / Brave / Gazpacho / Cannibal Surf Babe / King

Both DVD and Bluray contain the same show plus the Bonus Track This Train Is My Life from Sunday in Leicester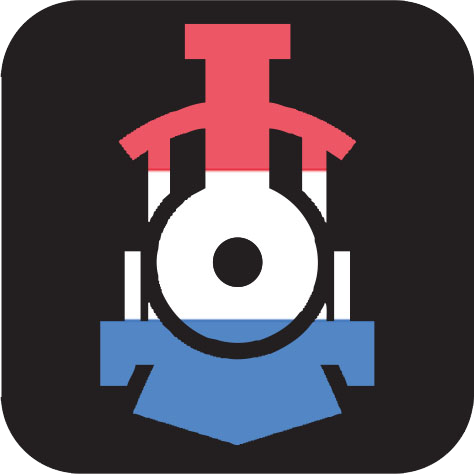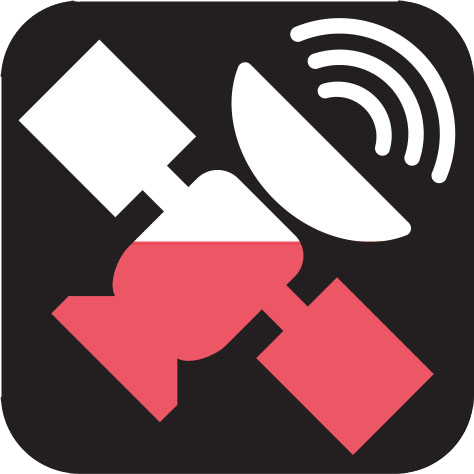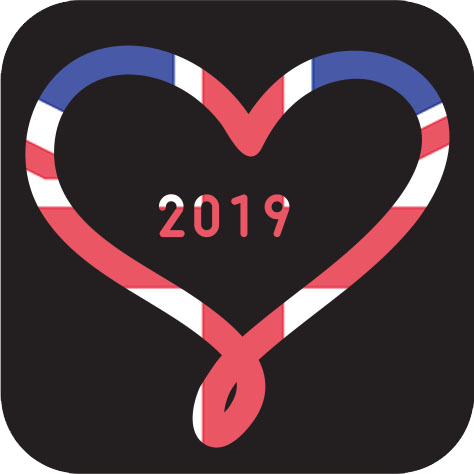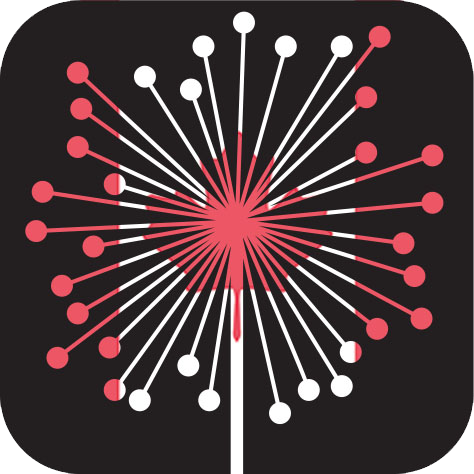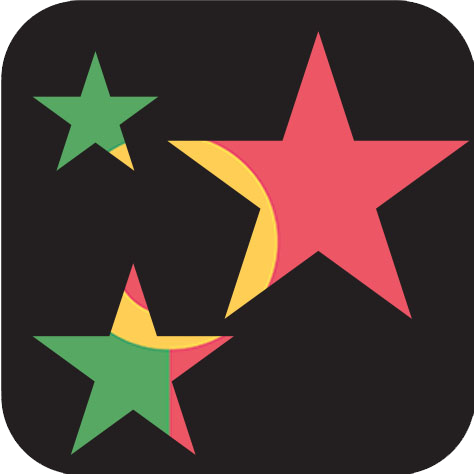 ---

< back