Here are the support acts for the Marillion Weekend Sweden 2022 in Stockholm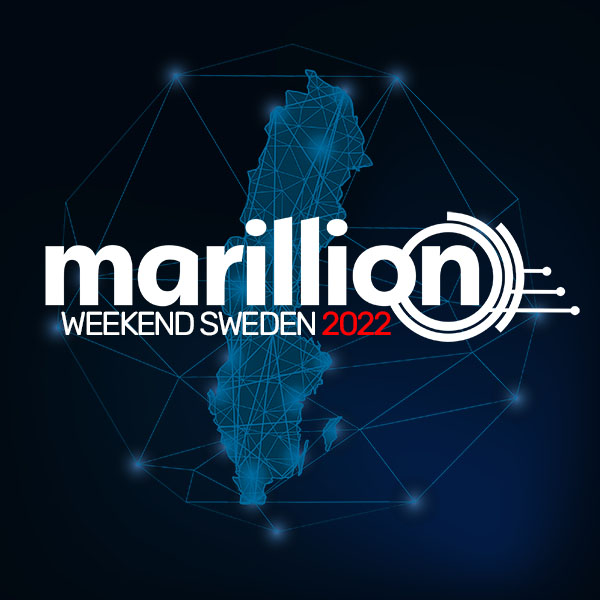 Friday Night : Oak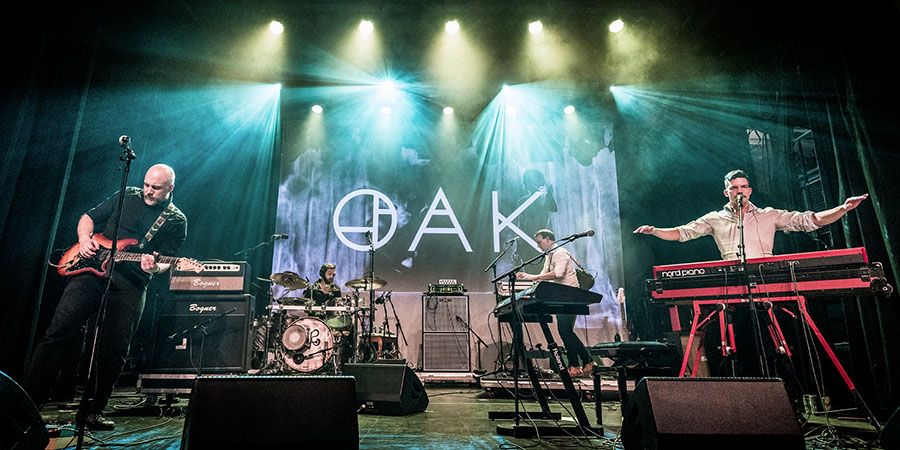 The four members of Oak have a diverse background ranging from classical piano to electronica, prog- and hard-rock, with references to the alternative scene – a combination which makes the distinctive and unique Oak sound. The band's debut album Lighthouse was released in 2013 on their own label, and was later reissued on Apollon Records in 2016. In 2018 their second album False Memory Archive was released on Karisma Records, to much praise from both the prog and alternative rock communities.

Oak has since played concerts in the UK, the Netherlands, Canada, Sweden and Germany. Of their performance at the prestigious Night Of The Prog festival in Germany in July 2019, leading Norwegian publication Blezt commented, "Oak played with fervor, power and conviction, and seemed like they had never done anything other than play for thousands of people". Their third album, The Quiet Rebellion of Compromise is due to be released later in 2022.

Saturday Night : Dim Gray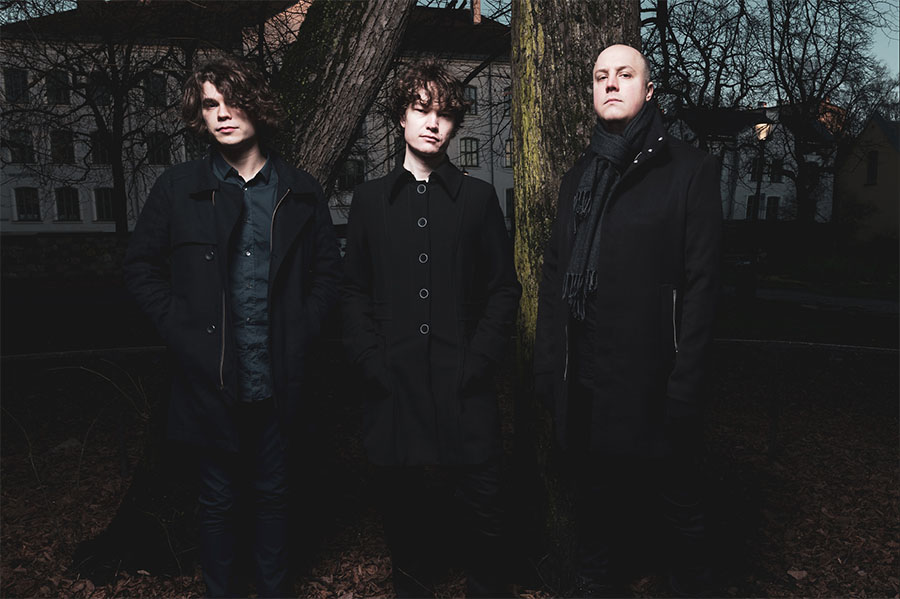 Oslo-based art rock trio Dim Gray play melody-driven songs in a post-progressive vein, incorporating elements from folk music into a forward-thinking aesthetic that results in a hauntingly evocative sound. A wide and sophisticated palette of sounds and ideas is rooted in yearning vocals and subtly reverbed guitars.

The band released their critically acclaimed debut album Flown in 2020. A concept record with intertwining songs structured like one continuous story, the album relates a vivid tale of loss and loneliness that constantly twists and turns, with intimate and spatial moments offset with massive and colourful soundscapes. Dim Gray's sophomore album Firmament is set for release in 2022.

Sunday Night : An Audience With...

Following it's popularity in 2019, we are pleased to announce the return of An Audience With... on Sunday night.

Marillion will be taking to the stage to have fun, interact with the audience and answer your burning questions.

All will be revealed on the night!

CLICK HERE TO BOOK Tickets
---

< back