Here are the support acts for the Marillion Weekend Canada 2022 in Montréal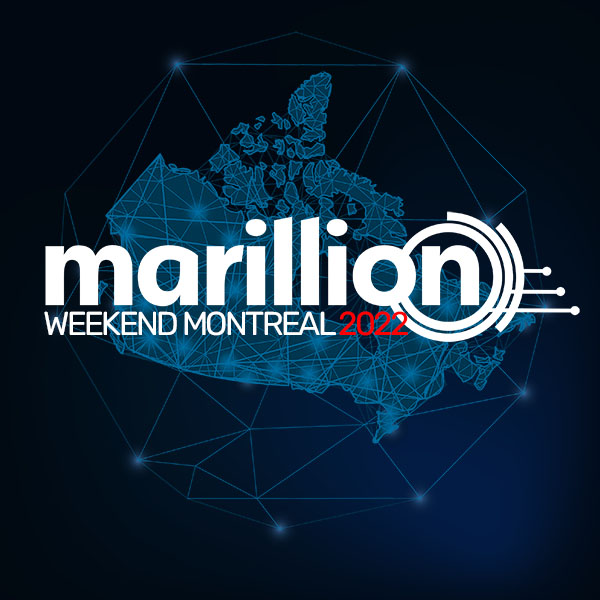 Friday Night : Randy McStine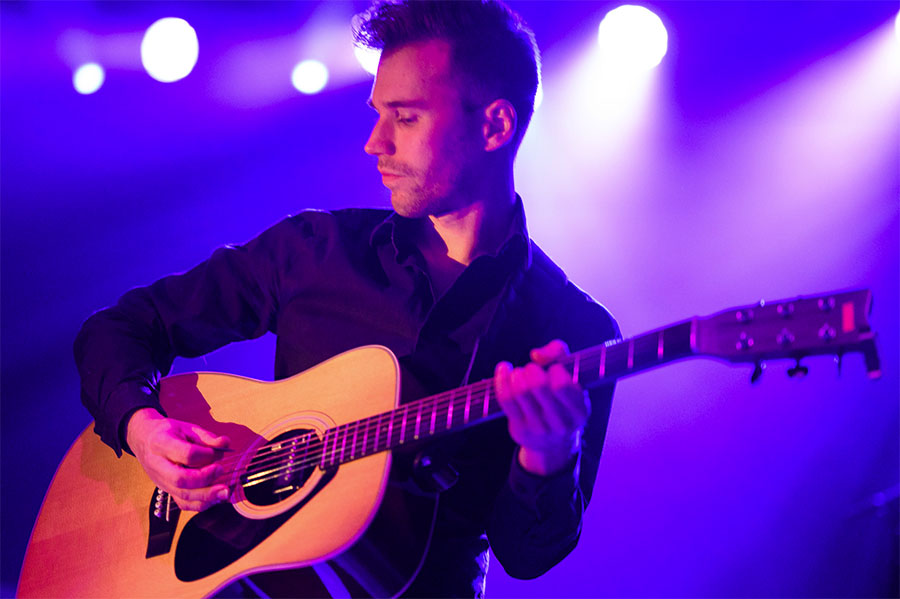 Randy McStine is a multi-instrumentalist, songwriter and producer whose diverse career as a solo artist and side-man has led to collaborations with members of King Crimson, Porcupine Tree, Joe Satriani, Tears For Fears, King's X and many more.

Randy's work embraces genres such as Rock, Progressive, Blues, Singer-Songwriter, Folk, Pop, and Ambient music.

In 2020, he formed McStine & Minnemann with acclaimed drummer/composer, Marco Minnemann. The duo has recorded and released two albums, and are currently working on their third.

Saturday Night : The Cyberiam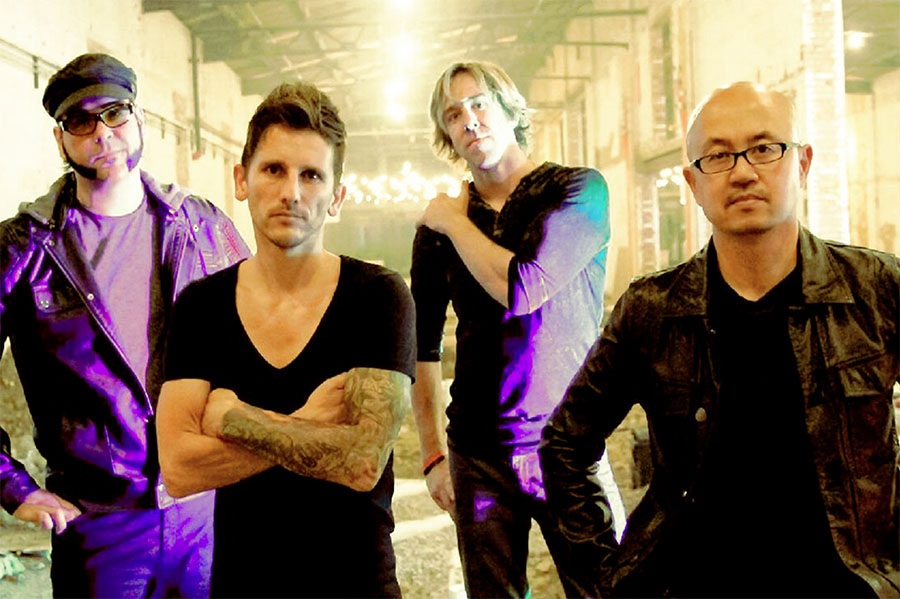 Comprised of some of Chicago's most accomplished musicians, The Cyberiam have come together to create their own unique brand of hard/heavy progressive rock. Their self-titled debut album and stunning live shows have them rapidly building a rabid following.

The Cyberiam began in 2016 when Keith Semple was looking to form a progressive rock band. At a Dream Theater show at the Chicago Theater, he struck up a conversation with keyboardist, Frank Lucas. Semple had crossed paths with Lateralus drummer Tommy Murray on numerous occasions. The trio had already begun writing what would become the band's first album when Murray invited Full Moon Fire bandmate, Brian Kovacs, to lend his beefy bass skills. The Cyberiam's self-titled debut was released in February 2018.

The Cyberiam headed back into the studio in 2019. They finished recording The Butterfly Effect, an epic 21 minute track that was released as an EP. With Covid botching plans for a 2020 release, the second full studio album Connected was released in August 2021 an with nine tracks clocking in at over 72 minutes of music, there is something for everyone who enjoys the prog rock genre.

Sunday Night : An Audience With...

Following it's popularity in 2019, we are pleased to announce the return of An Audience With... on Sunday night.

Marillion will be taking to the stage to have fun, interact with the audience and answer your burning questions.

All will be revealed on the night!

CLICK HERE TO BOOK Tickets
---

< back