Here are the support acts for the Marillion Weekend Poland 2022 in Łódź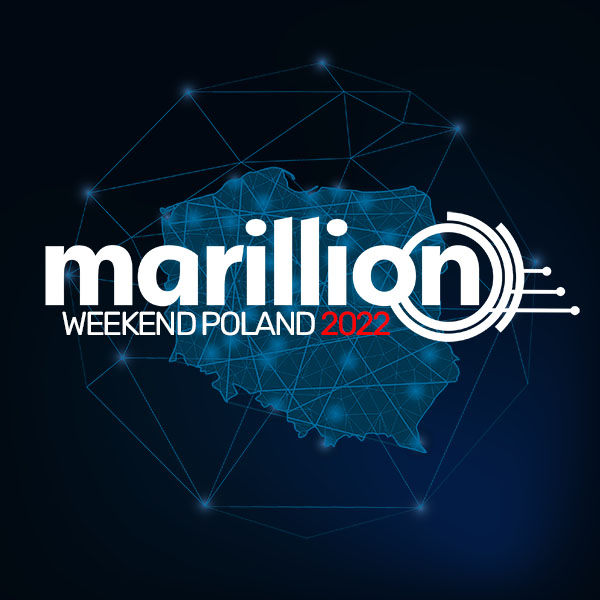 Saturday Night : Collage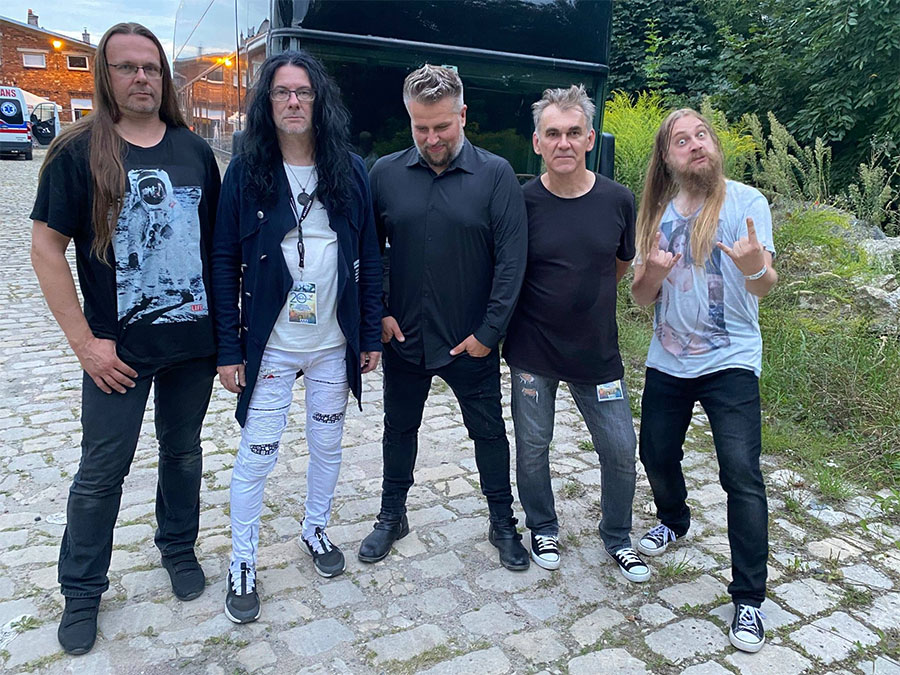 Collage was founded by Mirek Gil (gitar) and Wojtek Szadkowski (drums) in 1985 in Warsaw, Poland. Collage's first release titled Baśnie (Fairytales) was released in 1990 and received an enthusiastic reception from both fans and critics.In 1993 Collage released Nine Songs Of John Lennon – a tribute album including covers of John Lennon songs. In 1994 Collage released the album titled Moonshine. In Poland it was voted the 6th best rock album of all time and in 1995 RoadRunner Records released the album worldwide. In 1996 Collage released their next and so far last album, Safe. After the promotional tour Collage decided to disband.

In 2013 Collage members met again and started rehearsals for a reunion tour.

On January 1, 2022, the song One Empty Hand was released, announcing the first Collage album in over 25 years, Over And Out, which is due for release in June 2022. Steve Rothery played as a guest on the new album.
Sunday Night : Pinn Dropp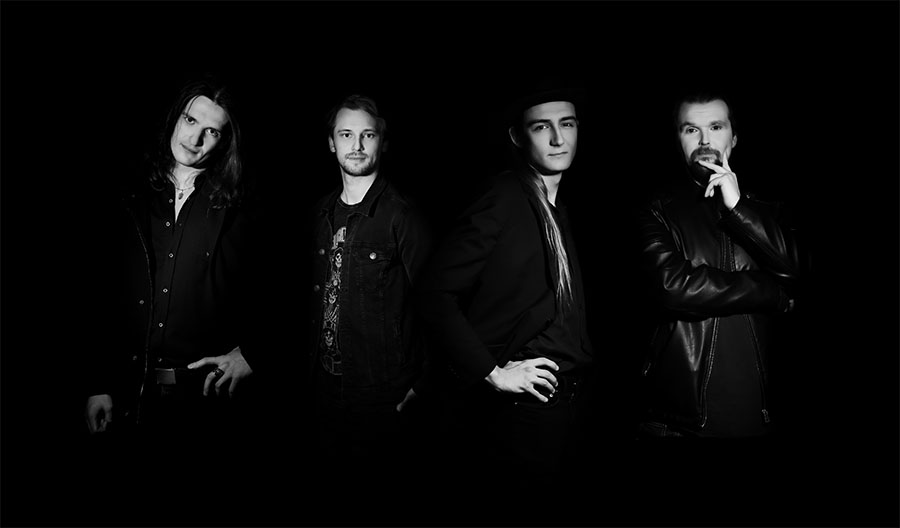 Pinn Dropp started as a concept created by guitarist and composer Piotr Sym, who wanted to find a musical outlet to express his love of progressive music. After an intensive period of writing, in 2015 he teamed up with drummer Dariusz Piwowarczyk, who helped him to create the shape of the band's sound. The duo was joined by multi-instrumentalist and vocalist Mateusz Jagiełło and in December 2017 the band released their debut EP Re: verse, Re: treat, Re: unite.

In early 2018 bass player, Paweł Woliński joined the band and the new line-up produced the critically acclaimed LP Perfectly Flawed, followed by an acoustic live single Dreamscape Of Silence released in late 2019.

In December 2021 the EP ...Calling from Some Far Forgotten Land was released recorded by a slightly changed line-up. The EP "sets the mood" for the band's second studio album whichis scheduled for a 2022 release.
Please note there is no support on Friday night.
---

< back