Details for the livestream from the Hammersmith Eventim Apollo show on 27th November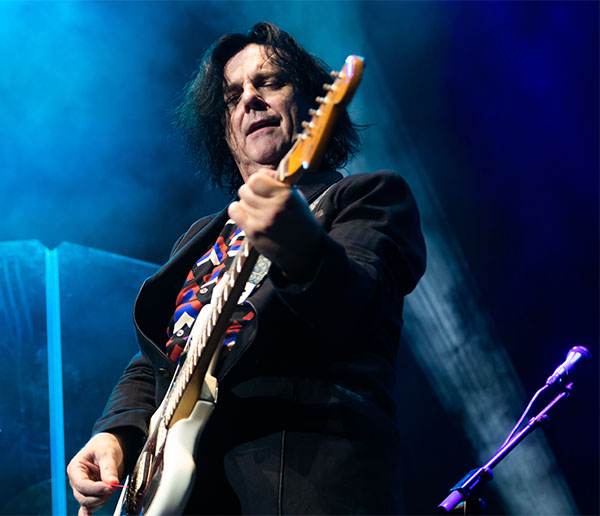 Hello from Manchester,

Hull, Edinburgh and Cardiff have been amazing!

It's brilliant to be back on the road and out there with you, doing what we love. We are so happy to see you all again and to read the universally positive feedback after each show. There are still a few tickets available for shows - CLICK HERE FOR DETAILS.

We are proud to announce that we will livestream our show from Hammersmith Eventim Apollo on November 27th.

All details of the stream and the link to purchase are available by clicking on the poster below.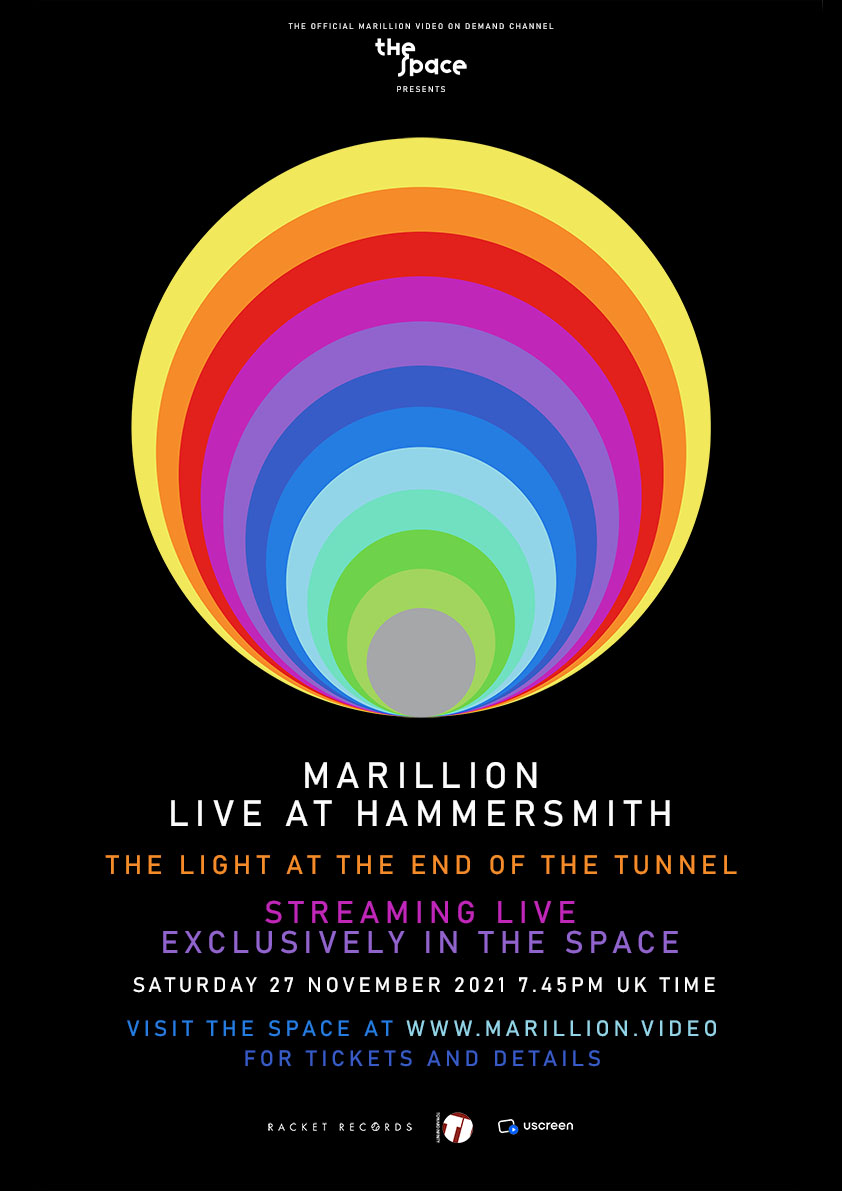 For those of you who can't join us on the night, the stream will be available for view for 48 hours afterwards.

We hope you will join us for the end of tour party, either in person or online - we are so looking forward to it and to the remaining dates of the tour.

See you later

h, Ian, Mark, Pete and Steve


Photos ©2021 Alison Toon


---

< back