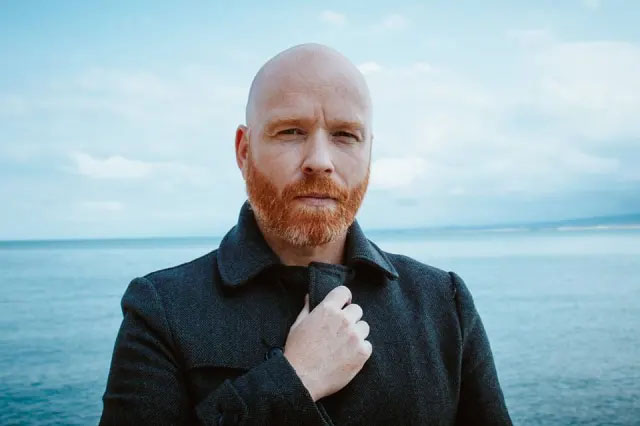 Acoustic support will come from Antimatter, the solo project of Liverpool singer/songwriter Mick Moss, who will be joined by long-term touring member Dave Hall.

Antimatter has been around in one form or another for over twenty years, with their 6th album The Judas Table receiving Album Of The Decade from Dead Rhetoric and the promo video for The Third Arm being nominated for Video Of The Year in the Progressive Music Awards 2019.

Our fans will of course remember Antimatter's support at Marillion Weekend UK and Marillion Not Quite Xmas Tour, both a decade ago in 2011.

There are still a few tickets left for the tour which starts on Sunday 14 November 2021 at Hull City Hall and are available here.


---

< back