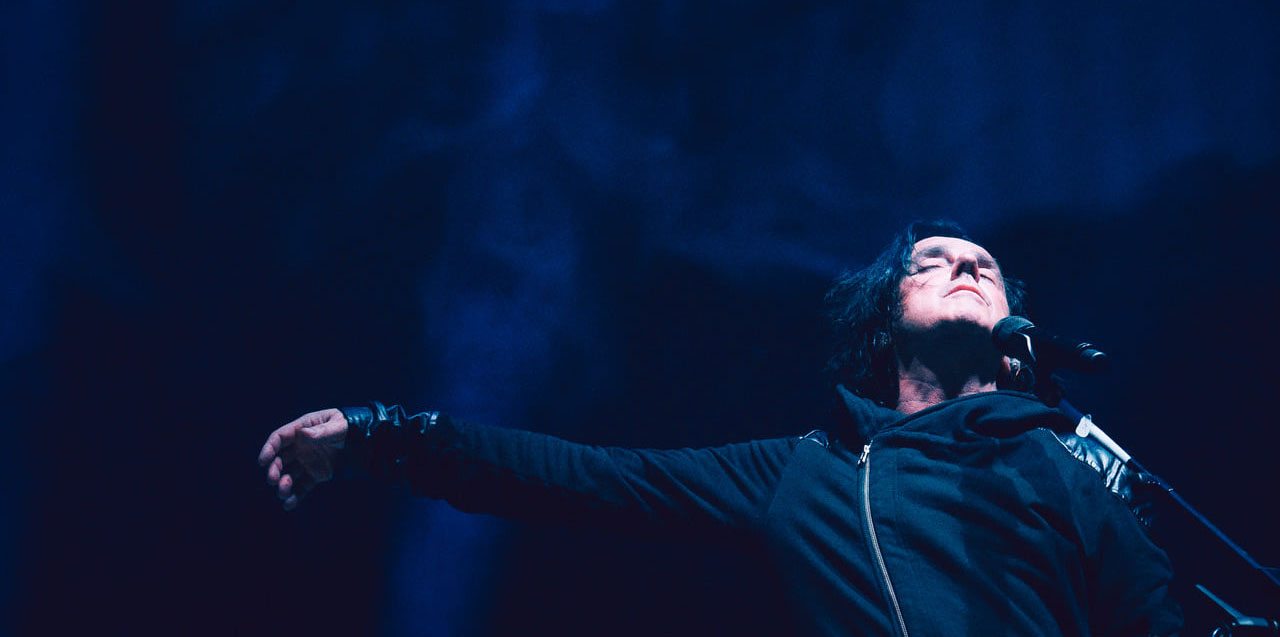 I am delighted to announce that I will be playing my traditional Christmas h Natural show at St John The Evangelist Church, Iffley Road, Oxford on Saturday 18th December this year.

Tickets to attend the concert are now on sale along with tickets to view the simultaneous livestream. If you can't get to the church on the night then you can always stay home, open the sherry and watch on YouTube.

It will be great to welcome you all back - we can dress the tree and perhaps share a Christmas tipple to celebrate the feast of Stephen (well Steve h anyway). Come and watch a man playing piano whilst wearing mittens and singing his favourite tunes from the heart.


Tickets are available here.
Tickets for the livestream will follow later.
mr h
---

< back