New live Package from Steve Rothery And his Band.


Steve Rothery is proud to announce the release of a new live package, Live in London. The package contains a Blu-ray and two audio CDs.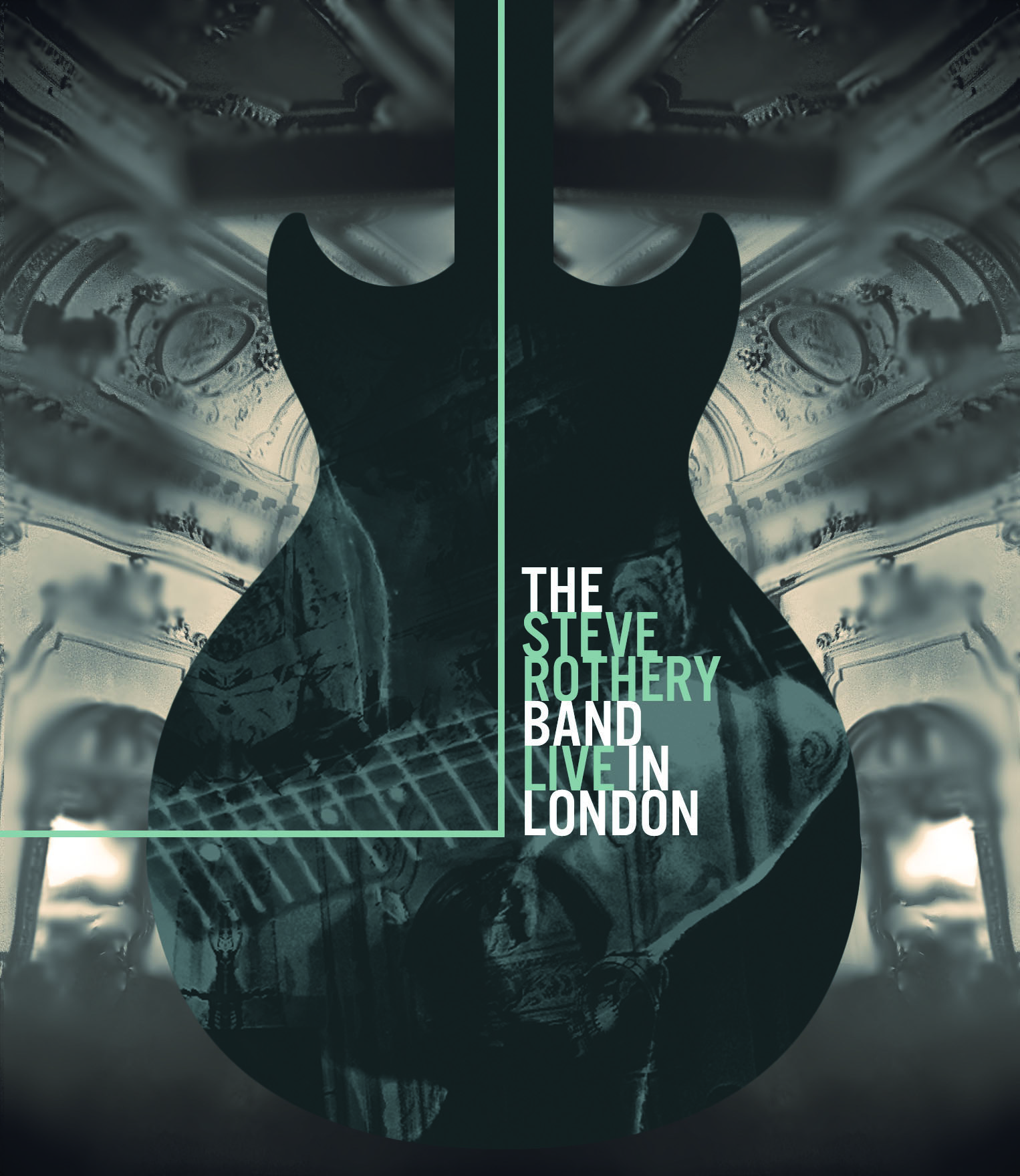 The shows were recorded at the Islington Assembly Hall on January 13th 2017 and at Bush Hall on 8th November 2014. Both shows are included on the Blu-ray as well as an interview with Steve.

Steve's band features Dave Foster on guitar, Yatim Halimi on bass, Riccardo Romano on keyboards, Leon Parr on drums and Martin Jakubski on vocals.



Steve himself said of the release:



At long last, the Steve Rothery band - Live in London blu-ray is ready! A great record of two of our London shows filmed by the legendary Tim Sidwell and his crew and mixed by Mike Hunter and Phil Brown. I'm hoping to do some more SRB shows next year whenever I can crowbar them in but this is a good opportunity to see what all the fuss is about.

The price is £19.99 (Including UK VAT) and will be available to pre-order from 1st October.

Click here to Pre-order.



Live photo © Trevor Burgess



Track Listing
Islington Assembly Hall, 13.01.17
Morpheus
Kendris
Old Man of the Sea
White Pass
Summer's End


Cinderella Search
Chelsea Monday
Incubus
Fugazi
Sugar Mice
Three Boats down from the Candy
White Russian
Garden Party
Market Square Heroes
Bush Hall, 8.11.14.
Morpheus
Kendris
Old Man of the Sea
White Pass
Yesterday's Hero
Summer's End
The Ghosts of Pripyat


Cinderella Search
Afraid of Sunlight
Incubus
Chelsea Monday
Fugazi
Lavender
Heart of Lothian

---

< back