Many of you will know Steph from the Merch Desk at Marillion gigs and from her Bauble Avalanche feature in the last issue of the Web UK Magazine. Well, she has had another mad idea!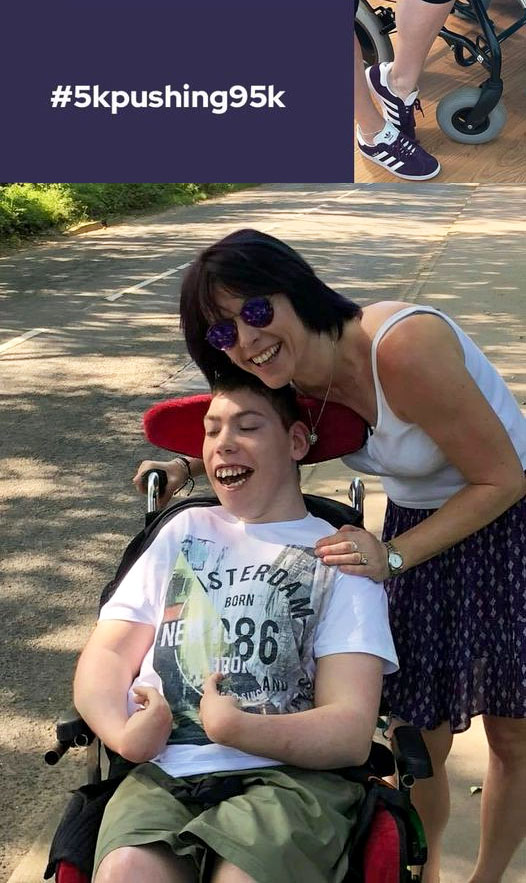 Steph herself explains: "So, I've had another of my mad ideas... as some of you know, Josh lives in a care home; the management team of his home are installing a sensory room in the garden for all the residents. Sensory room equipment can run to hundreds and thousands of pounds... cue my mad idea! I would complete a sponsored 5k run in order to raise some funds.

"Now, I know that doesn't sound very exciting but I won't be completing this run on my own - Josh will be joining me! So I will be completing the 5k pushing around 95k (the combined weight of Josh and his wheelchair).

"The run is due to take place on Friday 23rd July 2021 at 10am, and we will be completing our 5k at Saracens Rugby ground in North London (running the athletics track around the pitch). Anyone who wants to come down and watch, cheer us on, motivate me or simply stand in awe of my insanity, please let me know as spectators are allowed (and will be very welcome).

"If you feel like bringing a little sensory sparkle into these residents' lives, I have set up a justgiving page and all donations will be gratefully received."

To donate to Steph click on the Just Giving logo below.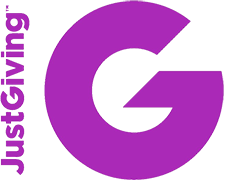 ---

< back