JUMP re-release their Mark Kelly produced 1990s turning point album.


Veteran Bucks sextet JUMP are pleased to announce the release of a remastered edition of their 1995 album, The Myth of Independence. Recorded at Marillion's Racket Club Studios and produced by Mark Kelly. Myth was a landmark achievement for the Wycombe wanderers during a notable few years. Having come to Kelly's attention playing a set at the launch of Marillion's Brave film in Milton Keynes in the summer of 1994, his offer to produce JUMP's fourth album was accepted without hesitation.

Mark has been very supportive of the project and contributes sleeve notes to the new package. Looking back, he reflects:



We spent an enjoyable couple of weeks recording and mixing at the Racket Club. I have to be honest and admit that as a producer I was given a pretty easy task - the band knew what they wanted, so my contribution to the arrangements etc was pretty minimal, although I did get a chance to play a bit of keyboards on a few tracks... I have to say, it's aged very well!

Released through the Cyclops label, The Myth of Independence introduced JUMP to a wider audience, at gigs including the launch of Marillion's Afraid of Sunlight and subsequent supports in London and Utrecht. Soon after that, a slot on Fish's Sunsets on Empire UK tour cemented a presence in the progressive rock underground that has seen a prolific live and recorded output over the course of thirty one years in the business.

JUMP frontman John Dexter Jones remembers those days:



We'd played nearly 300 gigs by the time we met Mark in 1994. On the day of the Brave launch it was our fourth gig of the week - it was in the afternoon, and we had another that evening in a club in Milton Keynes, so that gives an idea of where we were back then. His help and contribution to what we were doing was pivotal. We've never spent long in the sunlit uplands, but those days were invaluable in shaping our belief that given the opportunities, we could do the business. The fact that we're still here and we've recorded ten albums in the quarter of a century since those trips over to the Racket Club supports that view I think. Myth was hugely important for us, but it hasn't been available as a CD for almost twenty years now and it's probably the most enquired-about item at the merch desk. The remaster sounds just great... who knows? We might have to wheel out some of those songs when we're allowed to gig again. Princess of the People anyone?
For anyone interested, the album can be ordered here.
Myth remastered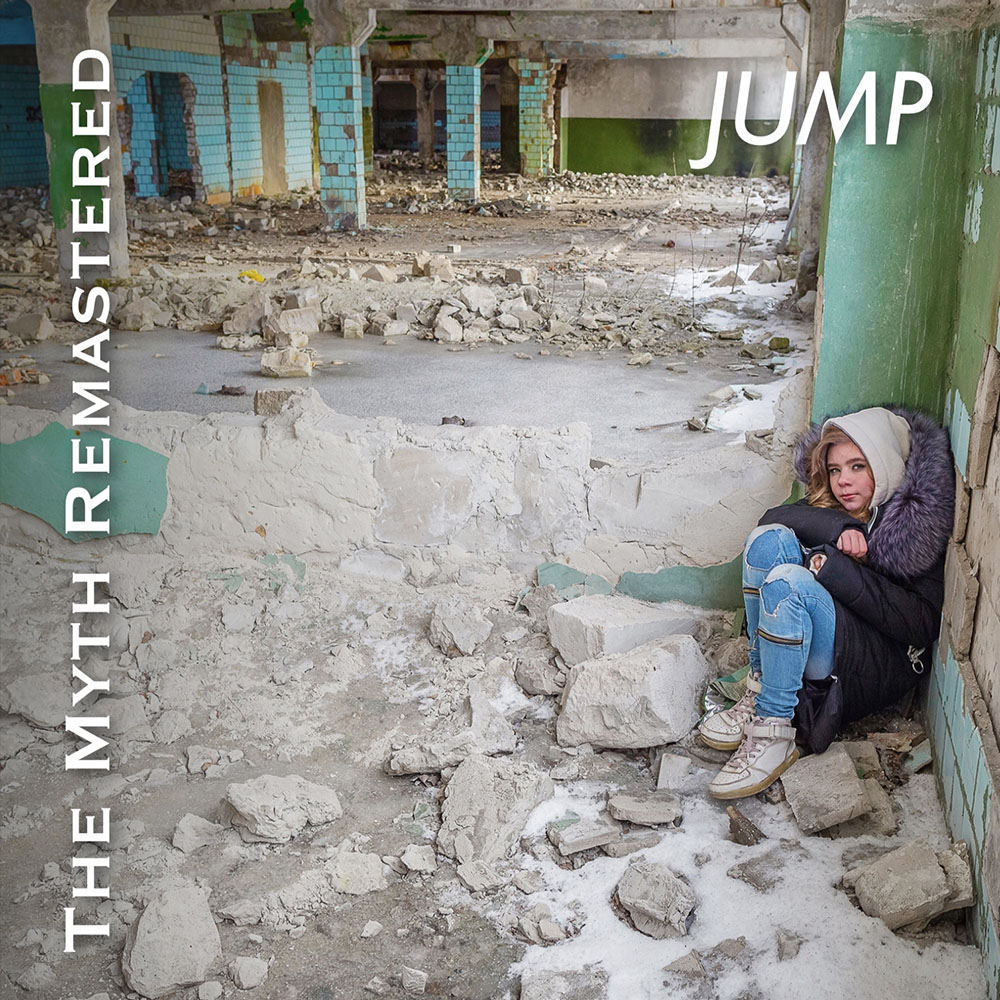 Tower of Babel
Princess Of The People
On The Wheel
Heaven & Earth
Valediction
Runaway
Keep The Blues
Blind Birds
The Shallow Man

Drivetime

On My Side


---

< back