Hello everyone, I have been royally hustled by the faithful and Purple to make my Xmas livestream

from St John the Evangelist Church

available on DVD.


So, for those keen to relive the evening and those who perhaps missed it, I am happy to announce that it will be available to rent from Marillion's video platform The Space from Friday 12 February, with a DVD to follow just as soon as we can bring it into the world. Shouldn't be long.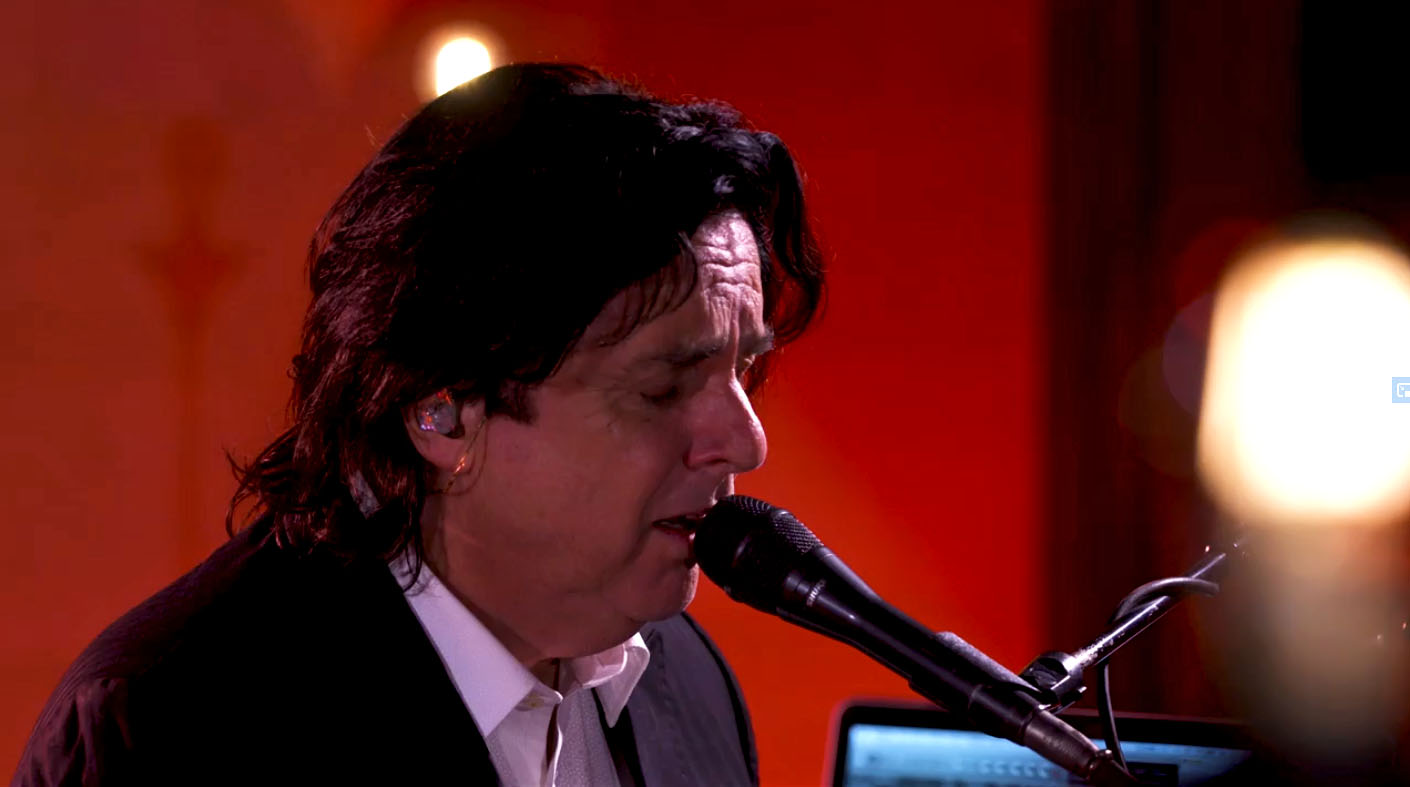 2020 was a year like no other (understatement) so we made some light in the darkness together.

For me, it was weird to be "alone" but, of course, I wasn't. The global family were there.

It was emotional for all of us, wasn't it?

h


Set List

Set 1
O Little Town of Bethlehem
Across the Universe
Seasons End
This Train Is My Life
The Downtown Lights
You Dinosaur Thing
The Answering Machine
Trap the Spark
Hard as Love
Better Dreams

Set 2
You're Gone
Hollow Man
Famous Blue Raincoat
The Ghost in You
Fantastic Place
Drilling Holes (Aborted after two tries)
Like a Rolling Stone
Cage
This Is the 21st Century
Afraid of Sunlight

Encore:
The Whole of the Moon / Spirit
Easter
Have Yourself a Merry Little Christmas
---

< back