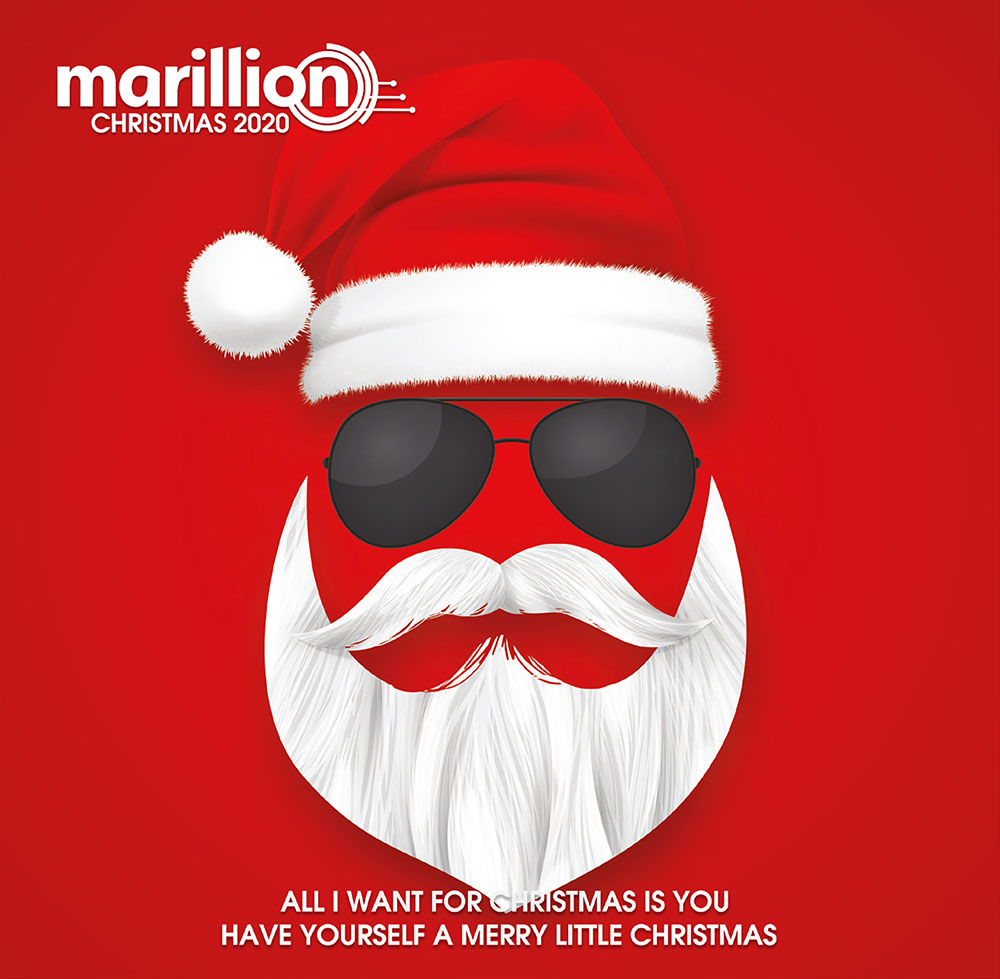 The 2020 Christmas Gift that will be sent with your copy of the Autumn and Winter Web UK Magazine is a CD containing two brand new recordings of Christmas songs by the band - All I Want For Christmas Is You and Have Yourself A Merry Little Christmas.

If your subscription has run out make sure you resubscribe so that you don't miss out!

PS: Click here if you want your very own Ian Mosley pretending to be Father Christmas mask!


---

< back