This is a 3-CD set of material taken from the writing sessions for Happiness is the Road.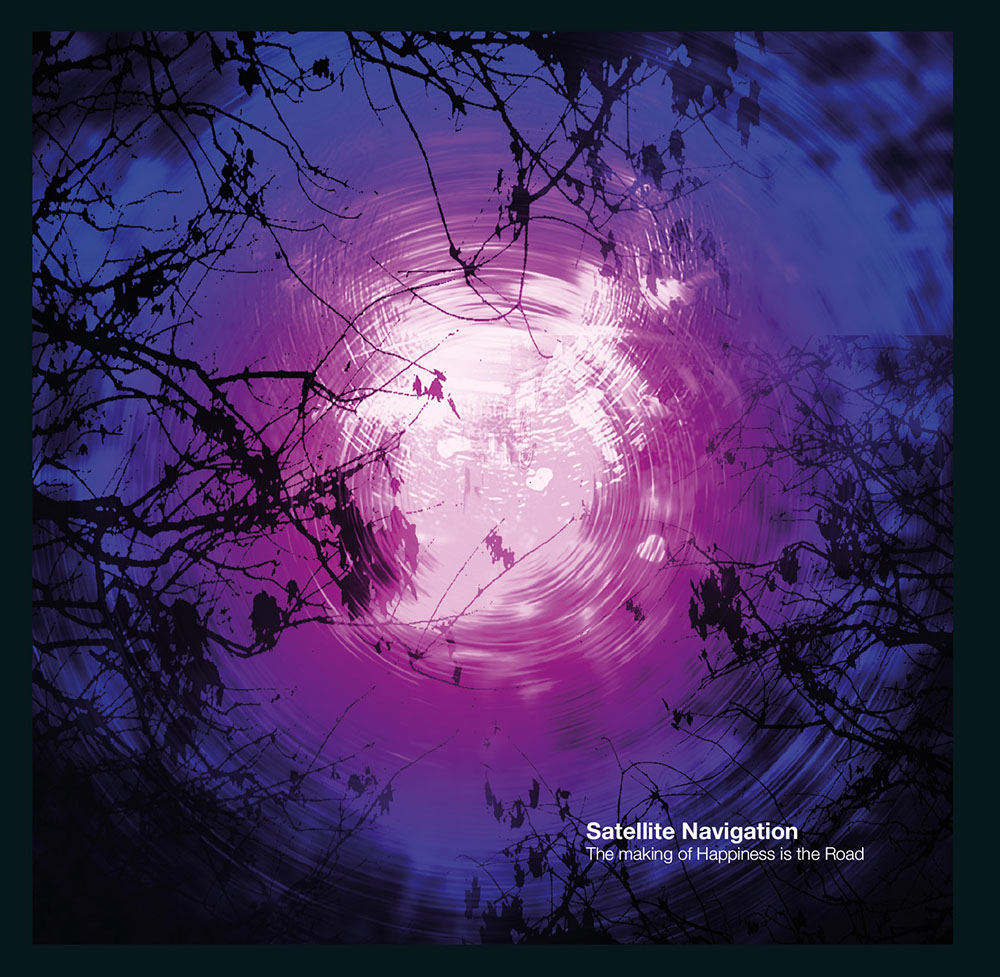 The material was recorded to multi track and therefore is of a better sound quality than previous making of albums. The other material on this making of are from previous album sessions and were recorded in stereo to Mini disc.

Recorded during January 2007 – June 2008 at the Racket Club, Buckinghamshire during the writing and recording of Happiness is the Road, catalogued, compiled and edited by James Levey.

Full descriptions of the jams, snippets and demos are given in the eight page booklet which accompanies this release.


Track Listing

CD1:
Dreamy Piano / The Train / This Reggae Train / End of the Line / Anorak End of the Line / Final End of the Line / Choose Life / Shuffling in Time / Wrapped in Time / Ascending Piano Idea / Funky Nothings / Grungy Nothings / Wanted It / Pulsing Woke Up / Blinding Obvious / The Initial Spark / Hold It There / Original State / State of Rock / Watery Synth

CD2:
The Great Outdoors / Perfect Summer Day / Cornfly / Echo Marzipan / Rotary Washing Line / Clockwork Satellite / Chilled Satellite / Lift off / Rock Space Keys / Finding the Way Out / Marbles World / Half an Idea / Brass World / Wrong with You / Nearly True / Start the Tears / Runrig / Developing Runrig

CD3 - Demos and backing tracks:
The songs on this disc are either demos where the band are working through the songs to get them into a ready state to record or backing tracks from the Somewhere Else sessions which were then mixed for Happiness.


Background image © Antonio Seijas


---

< back