This is a 2-CD set of material taking from the writing sessions for Somewhere Else.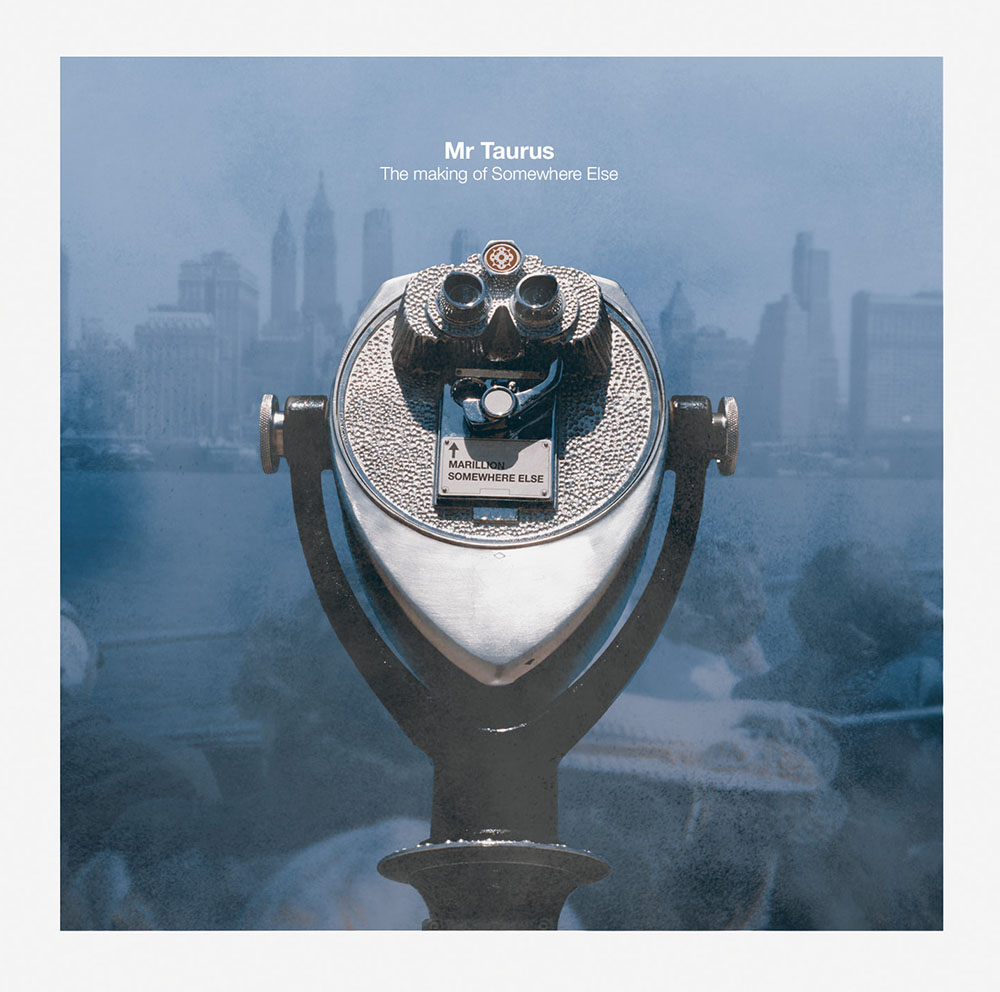 The material was recorded in stereo only, onto Mini Disc format and later transferred to computer. The sound quality varies from track to track, as all these recordings were made solely as reference for the band and producer to use throughout the writing sessions - they were made "for our ears only". There was no control over the balance of the instruments once recorded, so if some tracks seem excessively noisy, the balance of the instruments are a bit odd or you hear the odd pop or click. It's not a faulty CD! Please keep this in mind when listening.

Recorded during July 2005 – November 2006 at the Racket Club, Buckinghamshire during the writing and recording of Somewhere Else, catalogued, compiled and edited by James Levey.

Full descriptions of the jams, snippets and demos are given in the eight page booklet which accompanies this release.


Track Listing


CD1:

I Am Learning / See It Yourself / Baby Steps / Everything Changes / We Go Wild / Thank You Diana Ross / Somewhere in Neverland / Hedonistic Laughing Boys / Here's One I Broke Earlier / Somewhere in Ibiza / All the Kings Horses / Waltz Piano Idea / Finding A Voice / The Jam Thing / The Marbled Wound / The Rocky Wound / The Guitar Wound / The Middle Wound / Different Century for Man / John Barry Century for Man / Feel Inside the Atom / Anthemic Faith / What I Have Here / Finding Faith


CD2:

Original Ride / Anorak Ride / This Ride / Marbles Ride / Side by Side / Jam the Word / Demos and backing tracks

These demos and backing tracks were mainly recorded during 2006 or earlier.


---

< back