"The thing about Ian is that you can know him for thirty years and one day he will drop a little gem in from his life, that he's never mentioned before, and you go, "What? You did that?" Steve Hogarth.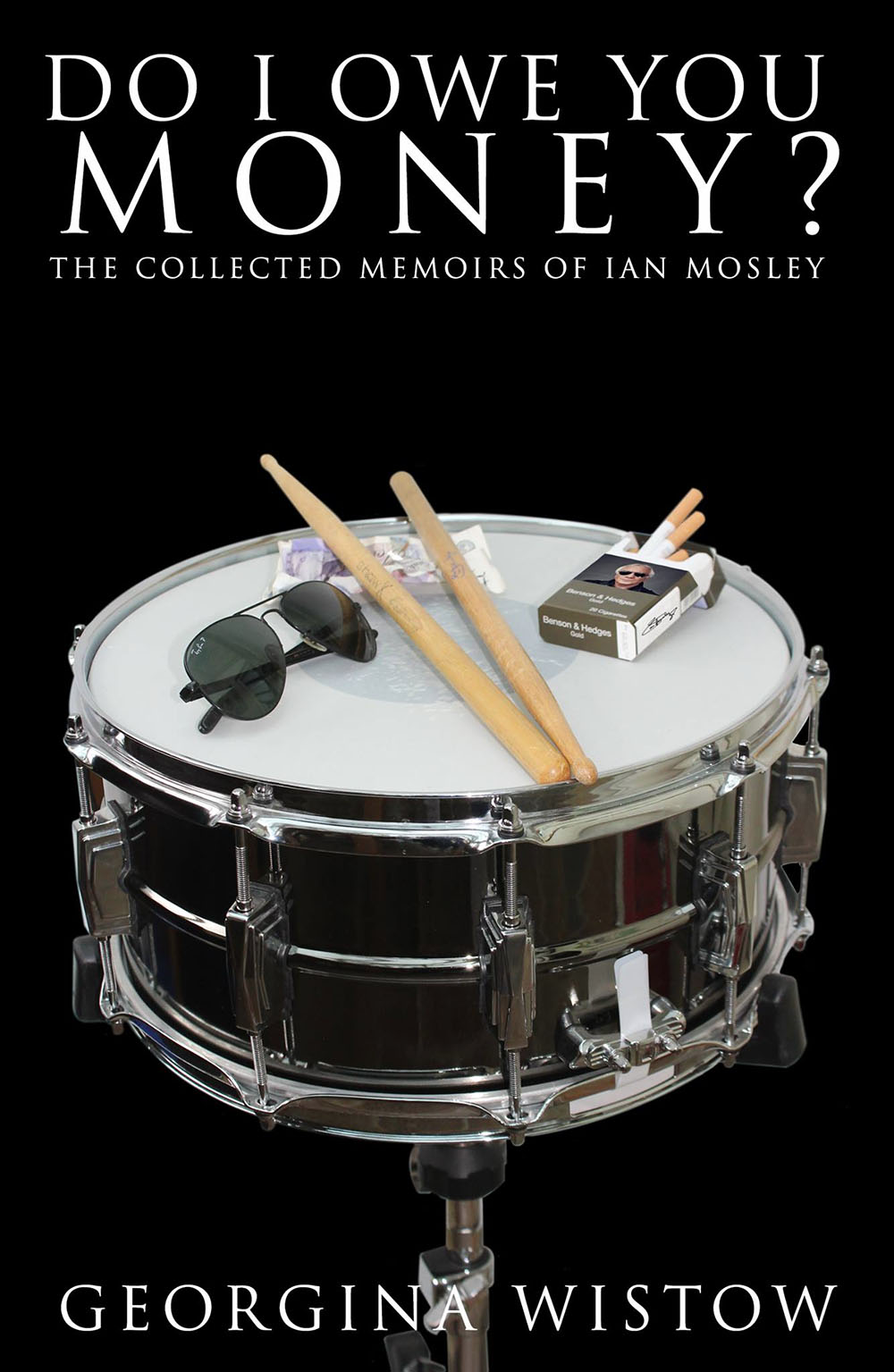 After listening to countless over dinner stories by Ian Mosley, Marillion's formidable drummer of over thirty five years, Georgina Wistow decided his stories should be shared with the world and so the idea to write Ian's memoires began.

From a misspent youth in North London, through naked musicals, Dutch prog bands, being a milkman and a Mini Tone, this book follows the path of a boy who just wanted to drum, to a man living his dream, and all that entails...

You'll laugh, you might cry, you will almost certainly be offended at least once, but by the end of the book you'll love Ian Mosley one of the greatest British drummers of all time, just a little bit more.

About the Author
This is her first book, but Georgina Wistow is a successful businesswoman who describes herself as a corporate psychologist and consults with Fortune 100 businesses on their Leadership and Transformation needs. She's been a close friend of Ian's for twenty years and has spent the last two years working on this book with him, laughing.

'Do I Owe You Money?' – The Collected Memoirs of Ian Mosley
Written by Georgina Wistow
Published by WizardofMos Publishing
Release Date: 19th March 2019
Page Count: 256
Paperback

Background photo © Alison Toon.



---

< back