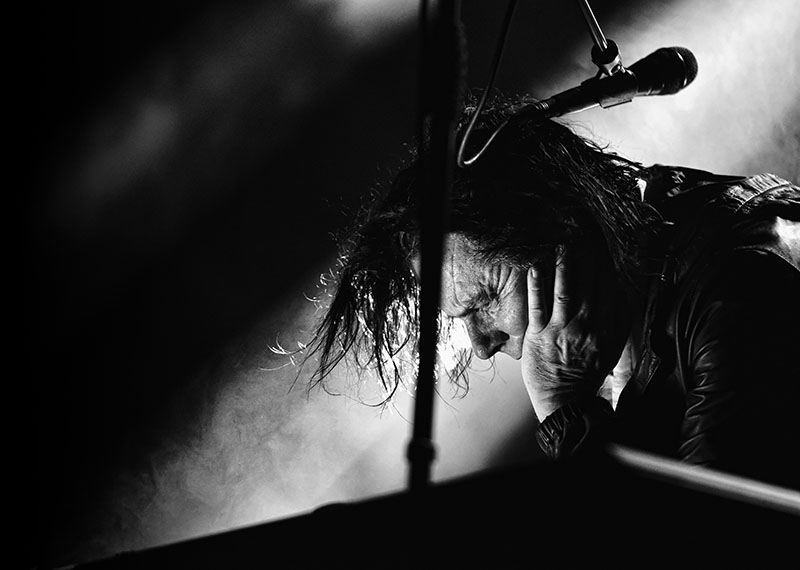 The Summer 2018 issue of the Web UK Magazine will, fingers crossed, be delivered from the printers to Racket this week.

We apologise for the delay with this issue but trying to sit a rock star down for an interview is like trying to pin down mist! We could tell you what's in this issue but that would spoil the surprise.

Suffice to say the Racket Elves are sharpening their sharpies, an extra order of chocolate Hob Nobs has been placed and hopefully this issue will be stuffed carefully into the recyclable plastic envelopes this weekend, ready for your delectation once Postman Pat pulls his finger out.

If your subscription has run out make sure you resubscribe so that you don't miss out!


---

< back