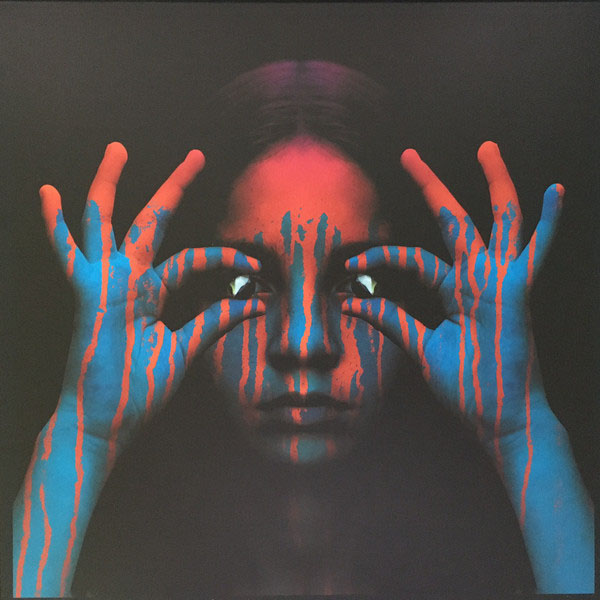 Marbles is now available for the first time in full on vinyl and features new artwork.

This is the Triple Vinyl version of  "Marbles", released to retail on the Madfish label. It includes the tracks Genie, The Only Unforgiveable Thing, Ocean Cloud and The Damage which have not previously been available on vinyl.

The front cover has also been updated for this release, with Carl Glover giving the original artwork a supernatural twist; the first in a series of transformations applied throughout the accompanying artwork in the box set's eight page booklet.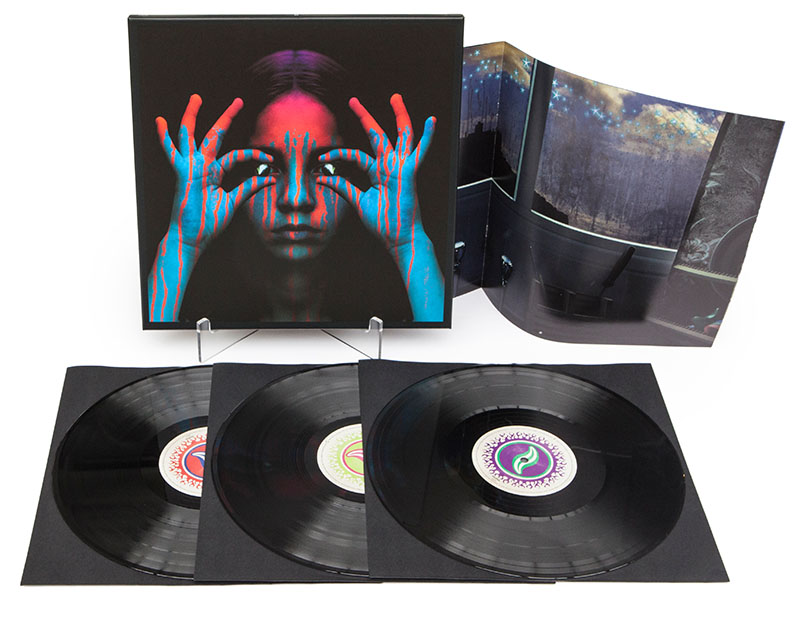 This version is packaged in a 3LP box set.

To order your copy click here.


---

< back